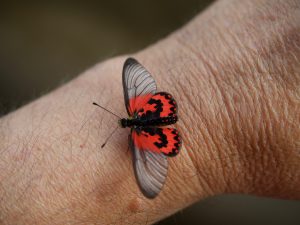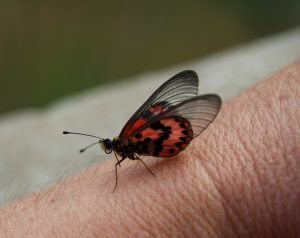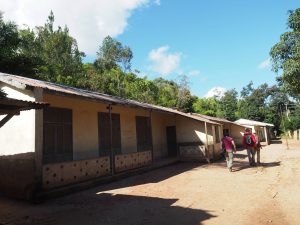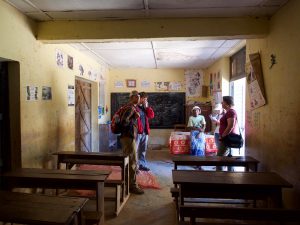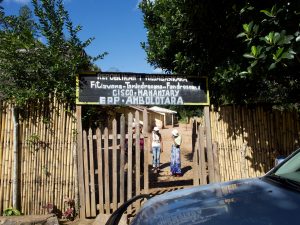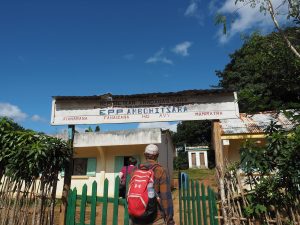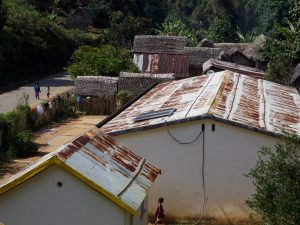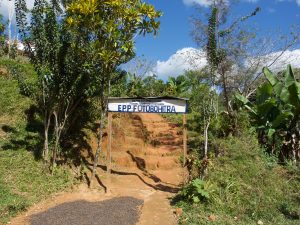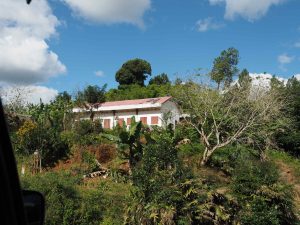 Up at 6:00, still have lower digestive issues. Breakfast
was fried eggs and rice. Headed out to inspect a school done 2 years ago,
and it looked good. Looked at one from 4 years back and it was also in good
shape. A school from 3 years ago had a couple of lights that were not
working, otherwise ok.
Lunch was fried potato and rice. The potatoes tasted good.
Attempted to go to Fotobahetra, but couldn't find the teacher so no key.
Went back and worked on wiring the battery box. I just watched And gave
ideas.
Dinner was even better, spaghetti with mixed veggies and egg.