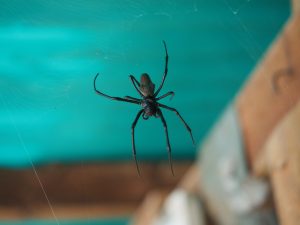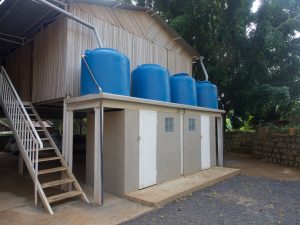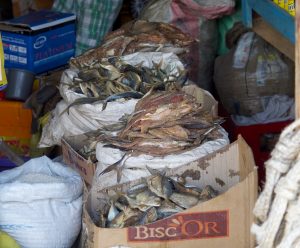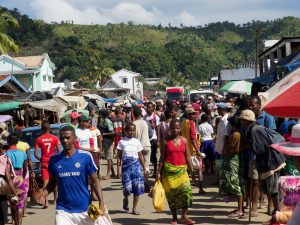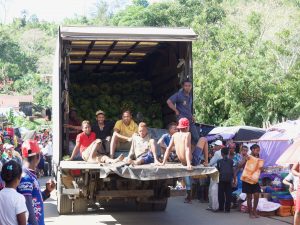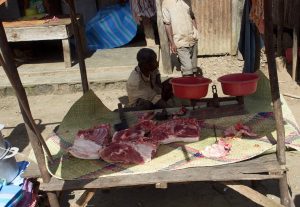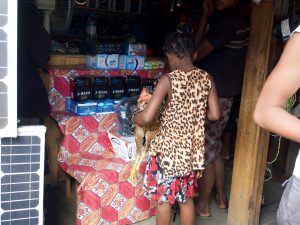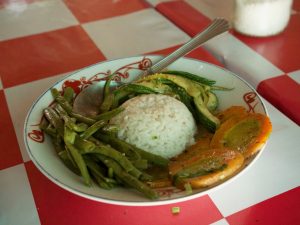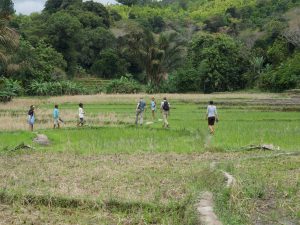 Up before 6, Antje already crashed. Breakfast was mash potatoes and rice.
I also had a granola bar. Market day, we went in looking to see if they had
enough stuff to setup a full system. Small batteries were prices at about
$12, and some of the panels were also reasonably priced. The lights were
cheap enough, but the controller/regulators were hard to find. Did find two
eventually, but they were full systems where you connect the supplied solar
panel and the battery was built in. The smaller one was 100K but only 6V,
the larger one was 200K and a 12V system. It was odd that in also had a
built in radio. Back for lunch, which looked great and tasted just ok.
Carrots, green beans, and zucchini with rice. Dinner was pasta, tasted
good. The students went with the volunteers to a party where even Aron
danced a bit. I crashed about 9:45. Chris and Aron wandered back in about
11:30 and the rest of the gang came in about midnight.